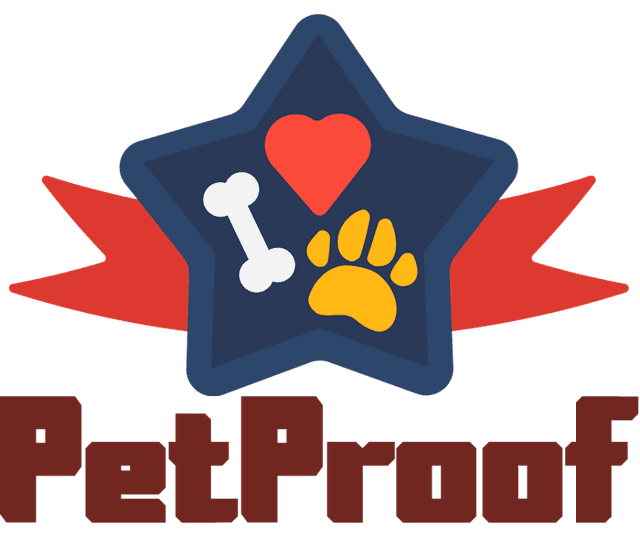 A New Approach to Pet Identification
PetProof allows pet owners to register pets on the XRP Ledger. Every registered pet receives a unique ID that can be embedded in a microchip or used in a scannable tag.
In the event that a pet is lost and found, the owner's information can be easily retrieved allowing missing pets to reunited with their rightful owners!
Beta version coming soon.