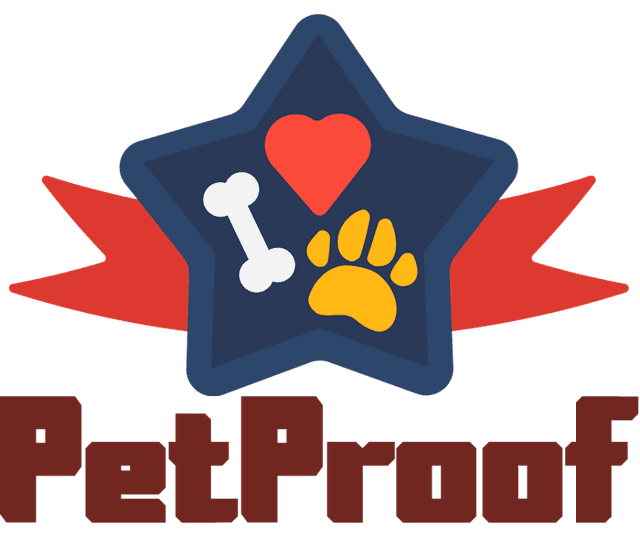 A New Approach to Pet Identification
If you have an API key, you can mint NFT pet records using our API.
Send a POST request with the API Key, Pet Name, Contact Info, and Photo URL:
https://petproof.app/api/petproofapi_v1/
Parameters to include:
apiKey
petName
contactInfo
photoUrl
firstName (of Owner)
lastName (of Owner)
email (of Owner)
You will receive a JSON response with the following:
ownerId - An internal owner ID used by PetProof
petName - The name of the pet.
xrplTxId - The transaction ID on the ledger.
petProofId - An internal ID used by PetProof.